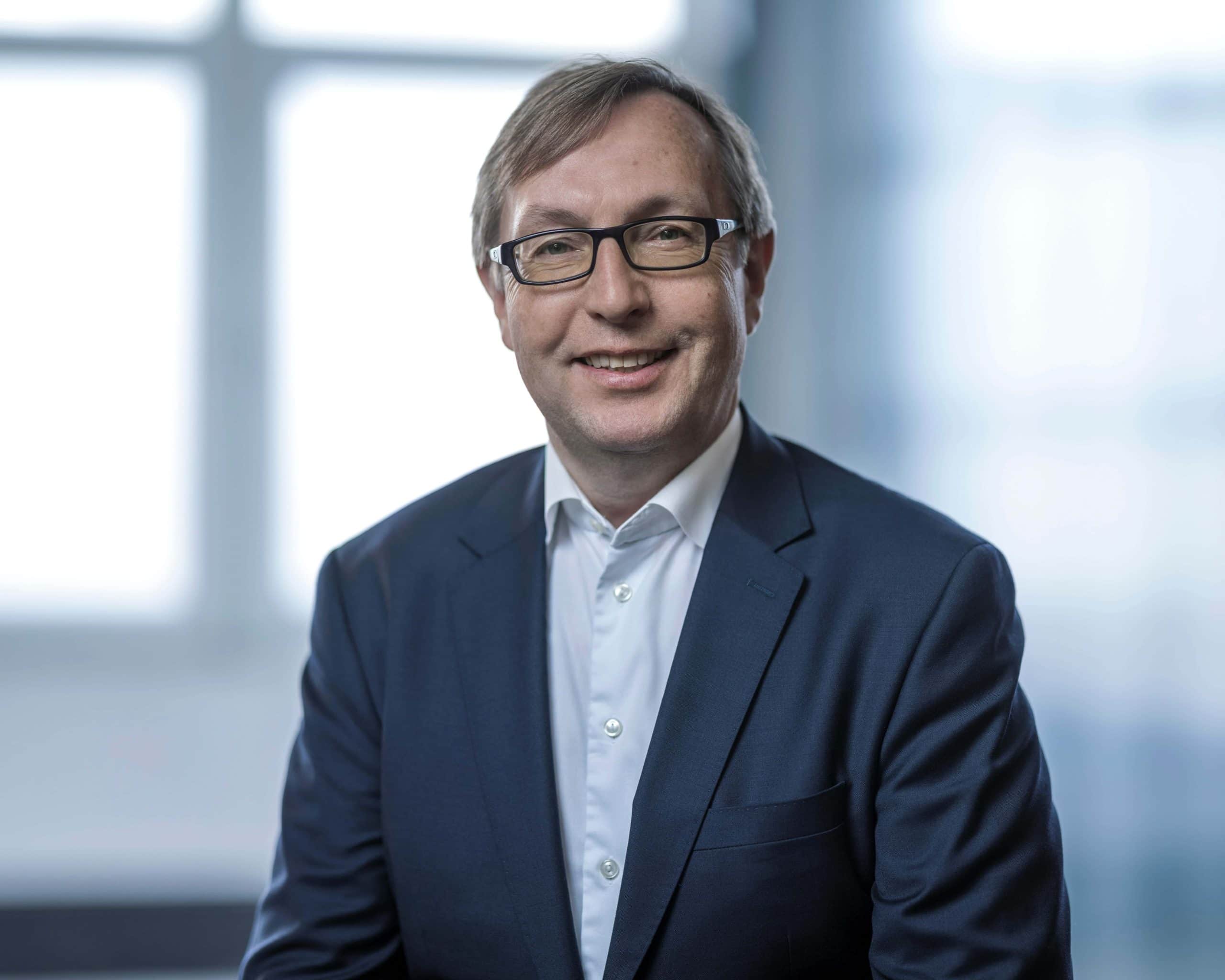 Aasmund Erlandsen
Chief Operating Officer
Aasmund Erlandsen is the Chief Operating Officer of WaveTech. He was named COO in May of 2021, and oversees the company's product development projects, production, sales and marketing, and global and business operations. Aasmund is a veteran of the energy sector with over 30 years' experience as an executive, having served numerous global organizations that have shaped the industry through accelerated and competitive development.
In the past, Aasmund co-founded Fram Drilling, where he served as its COO and executed a market entry strategy that quickly aligned with the demands of a shifting marketplace.
Prior to this Aasmund served as COO of Sevan Drilling, where he set up the company's operations center in the USA and prepared for the use of  world-first technologies.
Aasmund was the Vice President of Operations Assurance at Transocean and served as its Managing Director in Norway for several years, lifting the company to become a center of excellence with the highest profitability. His former roles have granted him considerable international operational insights, with management positions in Europe, Africa, and the United States for companies that included Transocean, DNO, and Equinor.
Aasmund holds a Master's degree in Management from the Norwegian School of Management (BI), and a Bachelor's degree in Petroleum Engineering from the University of Stavanger in Norway.