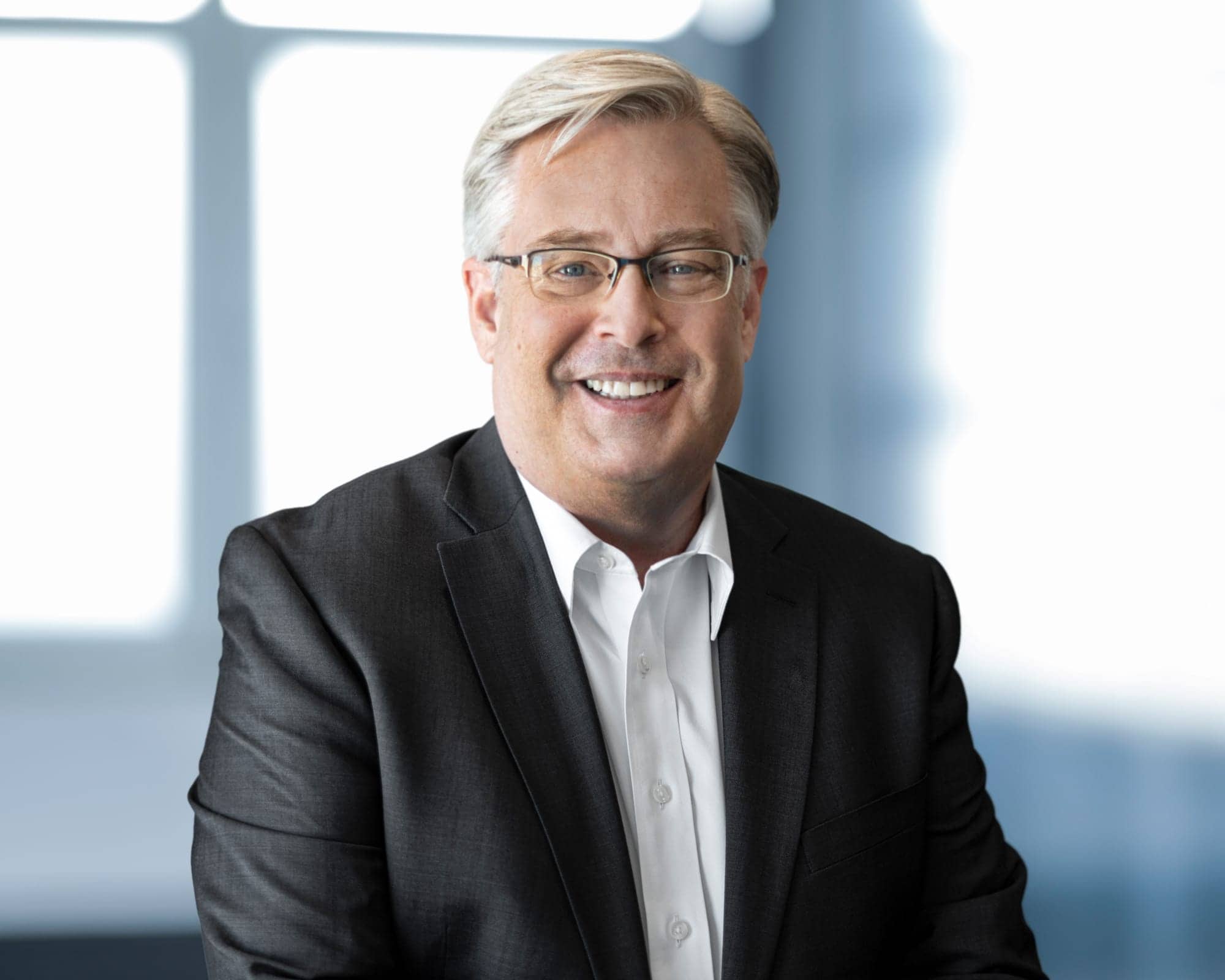 John Rood
Corporate Secretary and Board Secretary
John Rood is the Board Secretary of WaveTech, Corporate Secretary and Vice President. He was appointed in early 2021 after having served the company as a strategic business consultant since 2005.
John is responsible for ensuring corporate governance and regulatory compliance in capacity of strategic advisory, analysis, review, development, and execution of company resources while facilitating company leadership as a Board Secretary. He specializes in merger and acquisitions, valuation, intellectual property, financial and scientific analysis, and investor relations with the goal of aligning company interests within dynamic market, regulatory, and stakeholder environments.
Previous to being named as Board Secretary and Corporate Secretary, John served as a strategic business consultant for WaveTech and took initiative in the company's development and growth through valuable insights into emerging industry trends and practices. His highly technical background and business experience as a member of WaveTech supports informed decisions and cohesive relations among board members, investors, and directors in the execution of fiduciary duties.
John acquired a B.A. from Evangel University, and studied physics and astronomy at Case Institute of Technology and the University of Arizona.