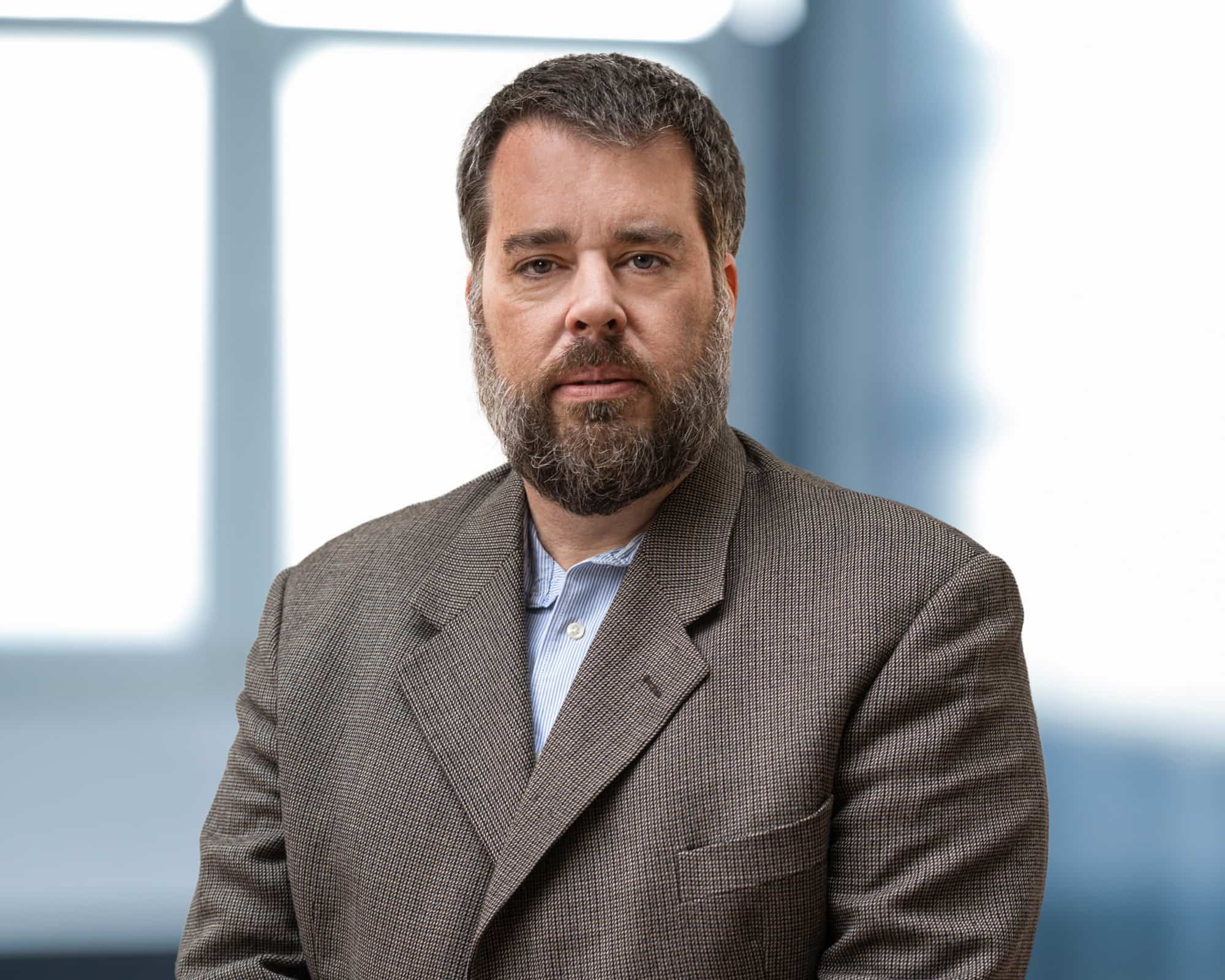 Matthew Fitzgerald
Chief Technology Officer
Matthew Fitzgerald is the Chief Technology Officer of WaveTech. He was named CTO in October of 2020, and has since led product commercialization spanning software and hardware development for the company. An industry authority on critical systems products, Matthew arrives with 36 years' experience as an engineer and executive in development, manufacturing, and technical sales.
Before joining WaveTech, Matthew was the founder and operator of a consulting firm, which specialized in product development and manufacturing consulting services tailored to renewable energy systems, energy storage, critical power infrastructure, and medical markets. At the company, Matthew leveraged his vast engineering, operations, and sales experience to streamline companies' entire value chain across various sectors, often to industry-breakthrough results.
Prior to founding his consulting firm, Matthew led several international and multidisciplinary teams in developing next-generation battery monitoring, battery management systems, remote site monitoring and automation architectures, and power conversion and distribution units as Director of Engineering at C&D Technologies and Rectifier Technologies Pacific, in the critical power systems market.
Matthew's initial career saw him play sensitive engineering roles in the toxic gas detection and water quality monitoring industry, where electrochemical sensor technologies designed for life safety, environmental monitoring, and process control inspired his lifelong contributions to electrochemical energy storage monitoring techniques and product reliability.
Matthew studied Computer and Electrical Engineering at the Pennsylvania State University, along with Military Sciences, earning him a commission in the United States Army Reserves.