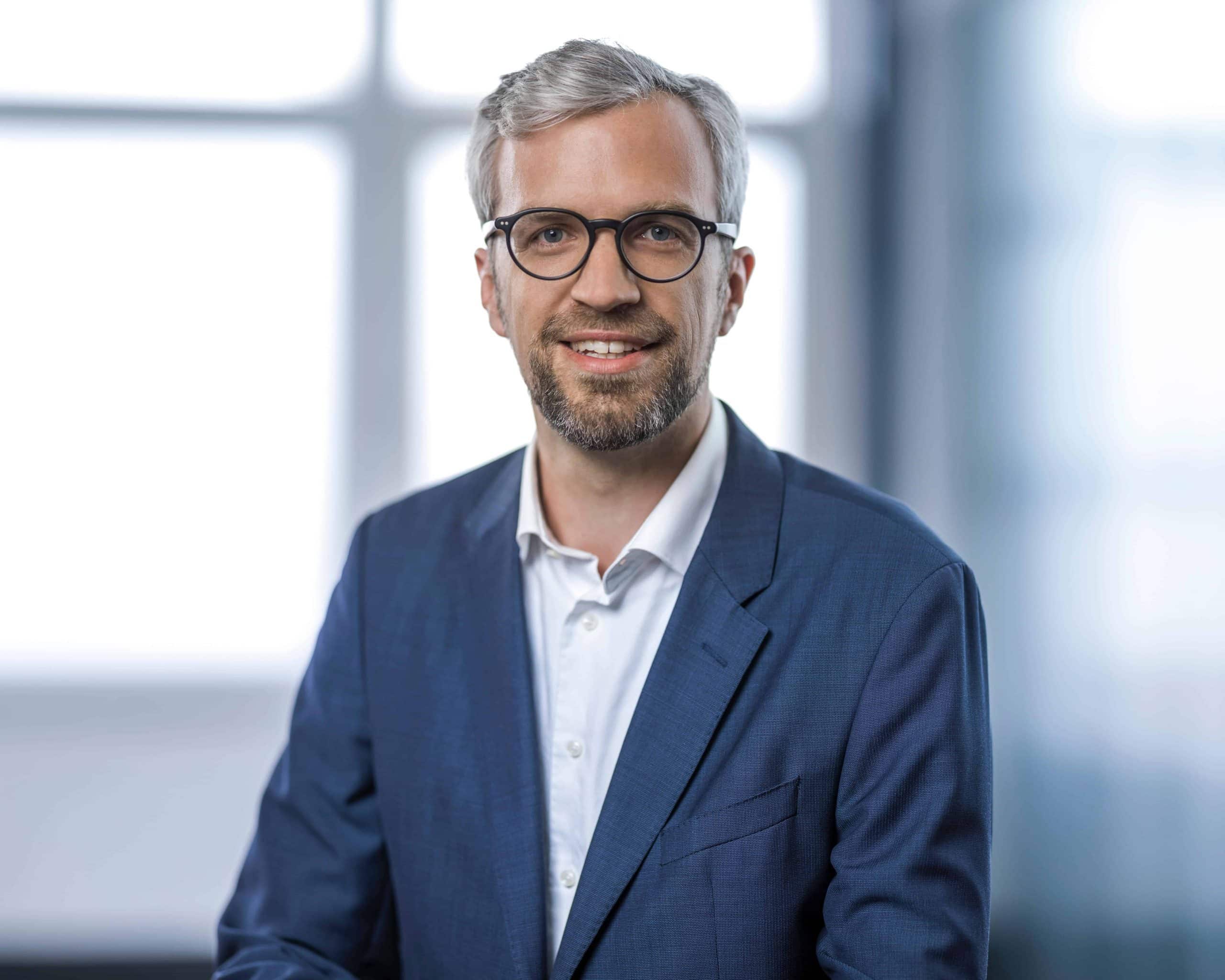 Silas Poel
Chief Financial Officer
Silas Poel is the CFO of WaveTech and a serving board member at the company. He was named CFO in May of 2021, and is responsible for all of the company's financial activities, including their planning, implementation, management, and operations.
Prior to being appointed as CFO, Silas served as WaveTech's Chief Operating Officer from 2015, a period when the company saw considerable growth and innovative applications of technology.
Previous to his position as WaveTech's COO, Silas was a Consultant for the company from 2013, utilizing his background in taxation, business administration, and international clean-tech to influence risk mitigation and grounded business decisions.
Before joining WaveTech, Silas founded an investment office, and also successfully managed investments in the cleantech area, through which he attained extensive commercial, operational, and leadership experience.

 In the past, Silas also worked as Executive Consultant for a Munich-based Family & Investment firm, and a consultant for a Swiss-based Private Equity fund as an Industry Expert.
Silas earned a Bachelor (CCI) in Accounting, and is a Certified IFRS accountant.