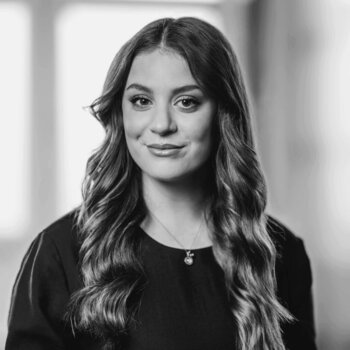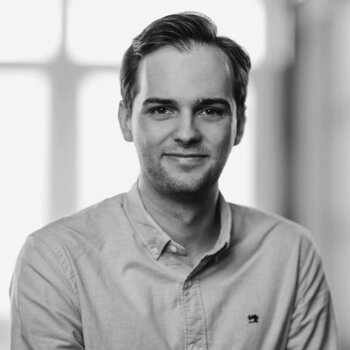 These are the people responsible for getting the company's message out there. Anna Melkonian and Benjamin Valand will soon be presenting WaveTech's new profile, meaning a fresh website with videos and animations—all to tell the story of its unique technology.
"Our challenge is similar to the challenge many science-based technology companies face: to communicate who we are, what we do, and especially the value creation that occurs through our products and services," they say.
This includes profiling our knowledge and experience, developed over many years through the company's involvement in specialist domains and its highly skilled employees in the United States, Bulgaria, Germany and Turkey.
Alongside its own independent development, this is also a story of partnerships with several global leaders in industries that depend on the stable and secure supply of energy, and where, increasingly, sustainability is a precondition of development and growth.
"For us it's about getting across the best possible information about the company and a plain, instructive presentation of its technology and services—everything that sparks interest and engagement. Naturally, an important target group is the company's current and future investors and owners," Melkonian and Valand say.
Here, as elsewhere in WaveTech, the challenge this year is to communicate how the company's technology and services are revolutionizing how all forms of battery technology and energy storage are used.
This is about an entire ecosystem where the battery's capacity and lifespan provide significant added value to both the user and the environment. In this sense, it's a broad subject. It takes in everything from product development, technology and production, to usage, optimization, maintenance and recycling.