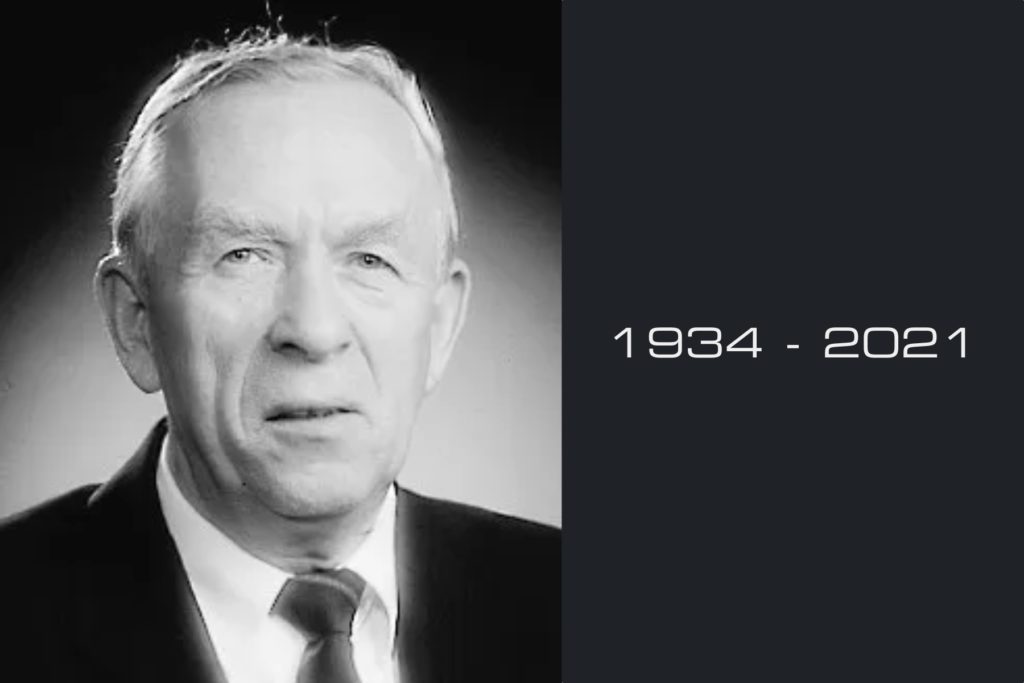 "If you can't explain it simply, you don't understand it well enough" – this Einstein quote was one of Dr. Ove Torbjørn Aanensen's favorite sayings. And yet we fall short of this ideal since there is no way to explain in simple terms how much our founding member will be missed. He passed at the age of 87 after a life full of achievements as a scientist, entrepreneur, statesman, family man, and friend.
Acclaimed Scientist
Dr. Aanensen held a Ph.D. in Quantum Physics from Karlsruhe University and an MA from Harvard Business School. As a young researcher, he gained scientific acclaim as the first European to construct a working ruby laser. He is credited with many more scientific inventions, amongst others our Crystal Control Technology. His background and integrity made him well suited for his role as Norwegian Consul in Germany during the 1990's. He used his expertise to further the cooperation between the industry and technological research of both countries. He also served as a board member and chairman of numerous institutions devoted to innovation and applied science.
Dear Friend
Nonetheless, it was his outstanding personality that made the greatest impact on the people around him. Polite manners, a great sense of humor, and an immaculate appearance were his trademark. He will be remembered as a caring and inspiring husband, father, and mentor. Our thoughts go out to his family.
We cherish his memory and will keep his legacy alive.