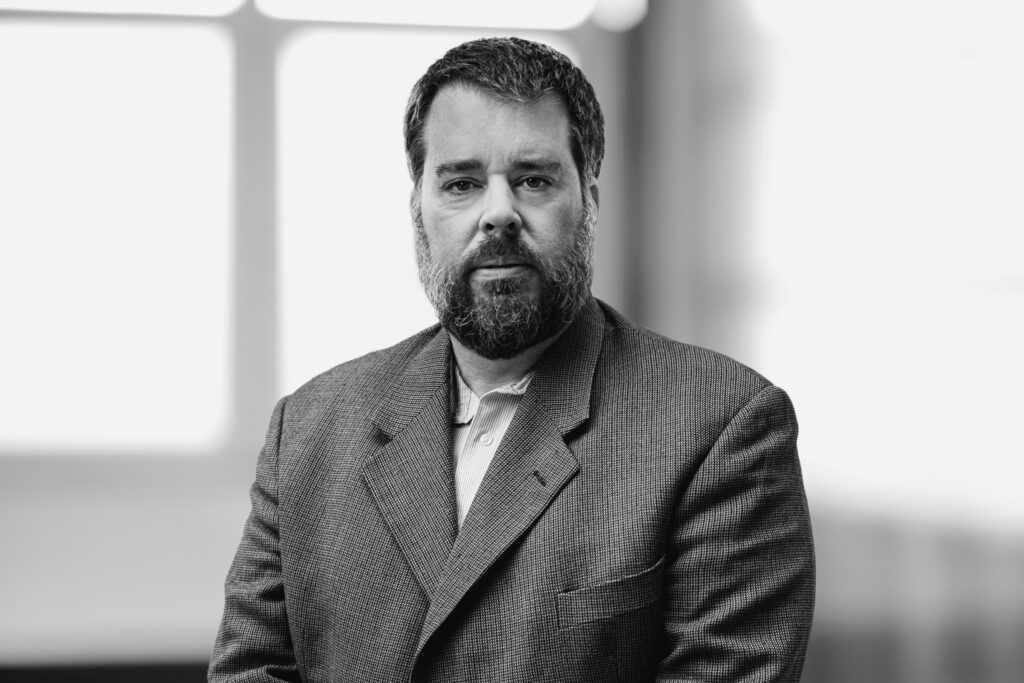 WaveTech's technology gives new life to batteries that would otherwise have been scrapped and replaced. This has been made possible by years of research and product development.
The company's knowledge base is protected by 85 patents worldwide. The technology is constantly evolving and entering new areas on the basis of what the company has already achieved, says CTO Matthew Fitzgerald.
"No player in the market delivers at the same level as us. Of course, this doesn't mean that we rest on our laurels—not at all. Our many years of development have confirmed the potential and now we are industrializing the business through technology and product development," Fitzgerald points out.
There can be no doubt that what WaveTech is currently rolling out represents a revolution in battery technology. This makes demands on how the company communicates externally and in relation to potential customers.
"We could of course say that it's important to distinguish WaveTech from the competition. But the fact is that there are no other players who can match us at this level," the CTO says.
The technology suits all battery types, lithium included. Experiences with this type of battery are as promising as for others. This once again affirms the hypothesis of the company's experts, namely that technology offers a range of possibilities and that what occurs in one area can largely be transferred to another.
"So far, we haven't focused much on the telecoms market in the U.S., but there's no doubt that the technology is transferable there as well," Fitzgerald says.
Another important focus area for WaveTech is technology that repairs battery capacity.
This is a unique technology that can open up new opportunities in facilities with a large number of batteries which, combined, constitute a backup solution and therefore have to be monitored on an ongoing basis. The technology has the potential to ensure many years of continued battery use at full utilization.
There are multiple benefits to WaveTech's technology and products. One of them is cost-savings for the customer, whether it's a question of data centers, banking and finance, telecoms operators, or other users of battery systems that often comprise many thousands of units and are used to guarantee uptime and operational stability. Merely monitoring, revitalizing and extending the lifespan and storage capacity of batteries represents a fantastic step forward for these players.
In addition to the financial and operational benefits, there are also positive environmental aspects. Being able to boost sustainability in this way results in a win-win situation for customers.
Another focus area is continuous operation and control of facilities (site management). In practice, this means that WaveTech's technology will monitor an entire facility—meaning not only batteries, battery quality and service life, but also any maintenance requirements and actions on other auxiliary systems. In short, everything of critical importance.
This comprises software and hardware integrated with the customer's pre-existing system, enabling a more secure, efficient and cost-effective operation. Practically speaking, we automate this part of the operation.
This way, operators receive early warnings about battery status, in contrast to common practice today, which is reactive and only intervenes as battery capacity is about to fail. This way of working is costly, challenging, and in the worst case, fraught with risk.