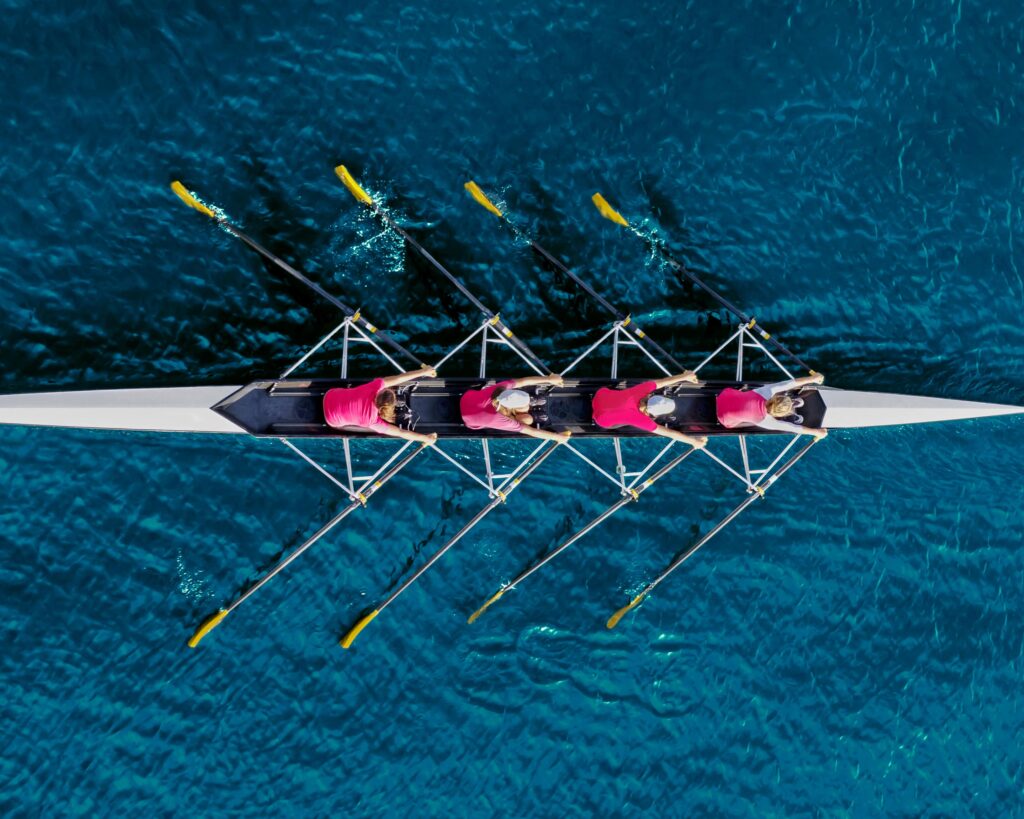 WaveTech Group, Inc. is pleased to announce the full list of nominees for its board of directors to be elected upon closing of the business combination with Welsbach Technology Metals Acquisition Corp ("WTMA").
The board of directors is comprised of a talented team of highly experienced executives and industry leaders, who bring a wealth of knowledge and expertise to WaveTech. With this exceptional group at the helm, the company is well-positioned to achieve its full potential and make a significant impact in the industry. The appointment of the new board of directors represents a significant milestone and reflects the company's ongoing commitment to driving growth and success in the industry. The company looks forward to working closely with the board to achieve its long-term goals and vision.
"We are honored to welcome our new independent director candidates" said Dag Valand, CEO of WaveTech Group, Inc. "we believe our ability to attract these highly respected business leaders shows the potential for WaveTech to become a global leader in the battery and energy storage technology space. "
The new proposed directors are: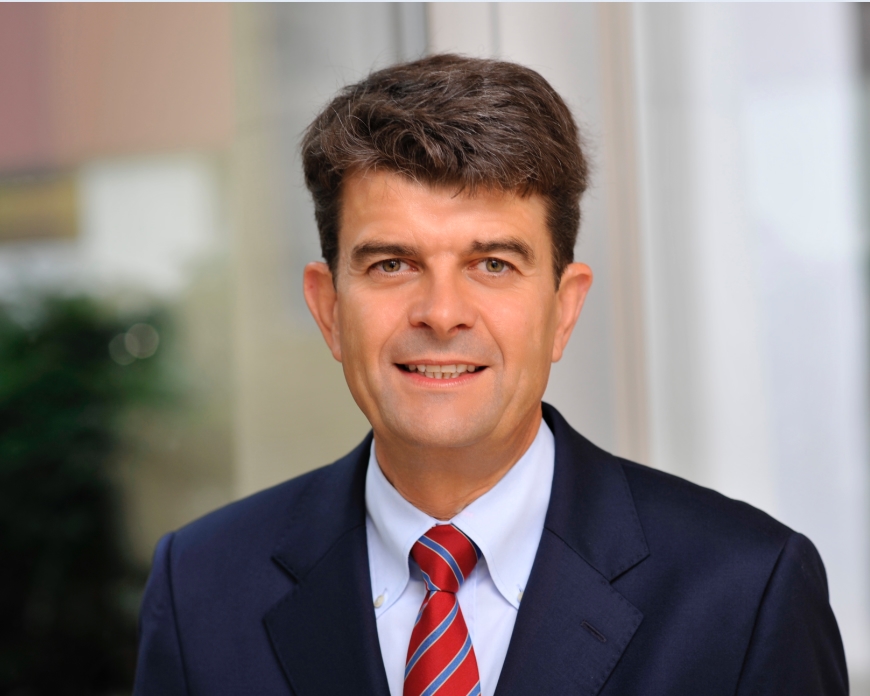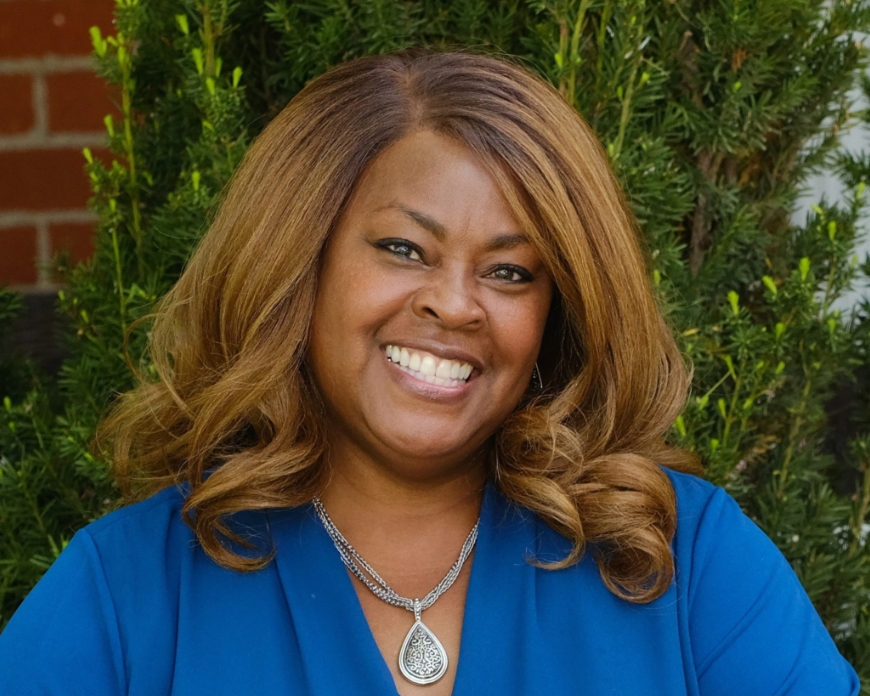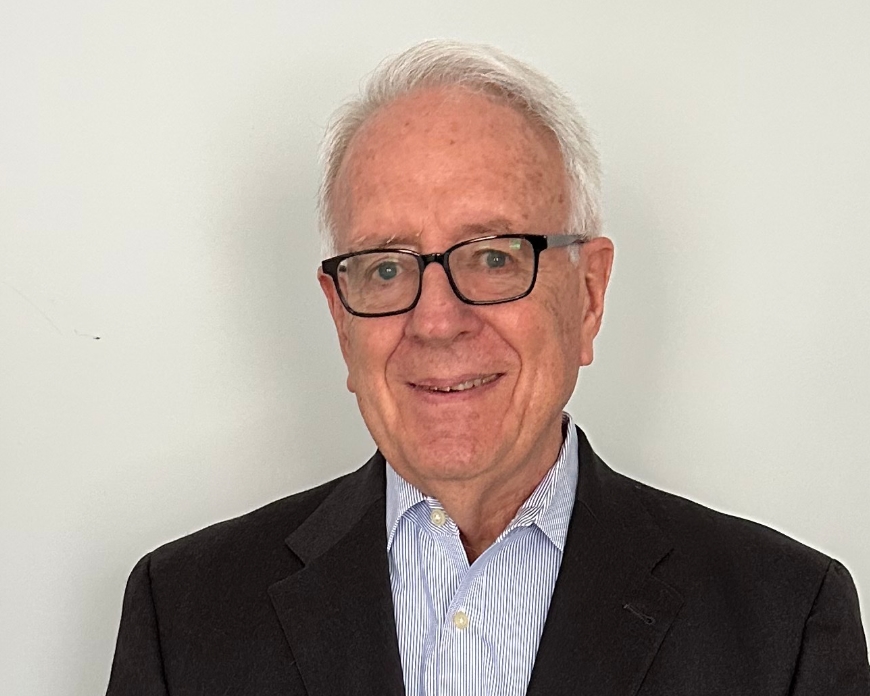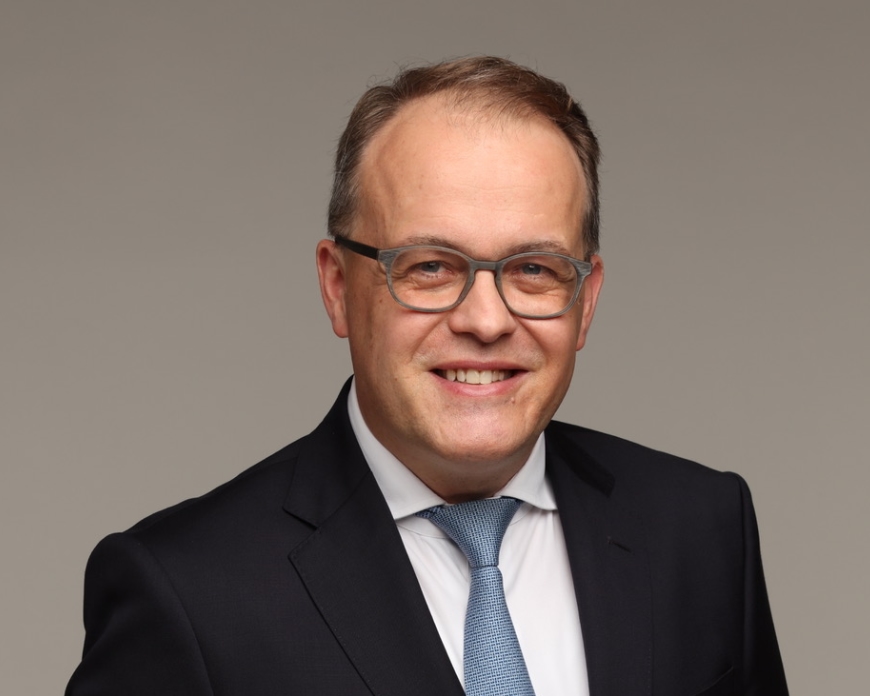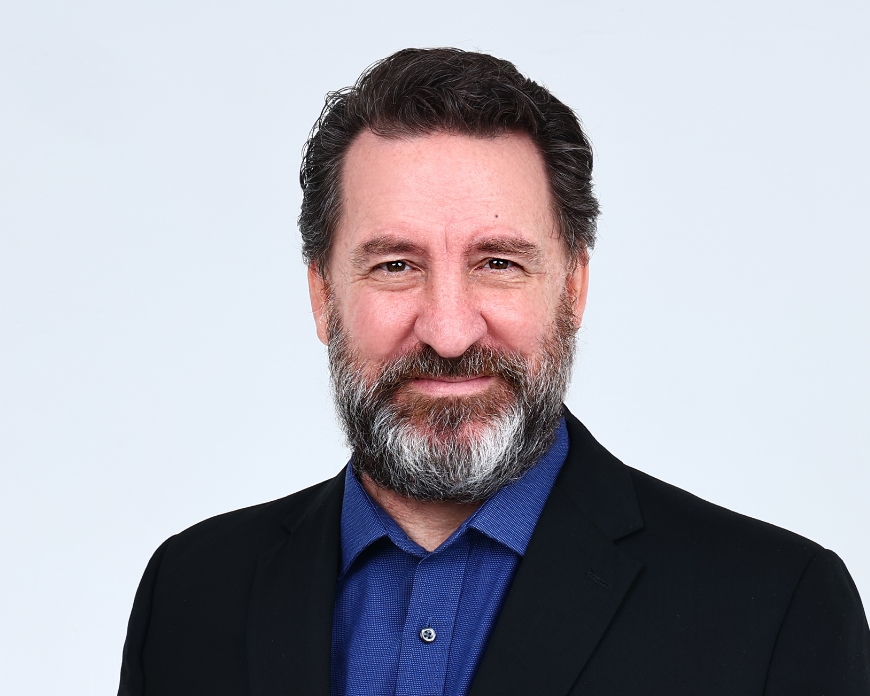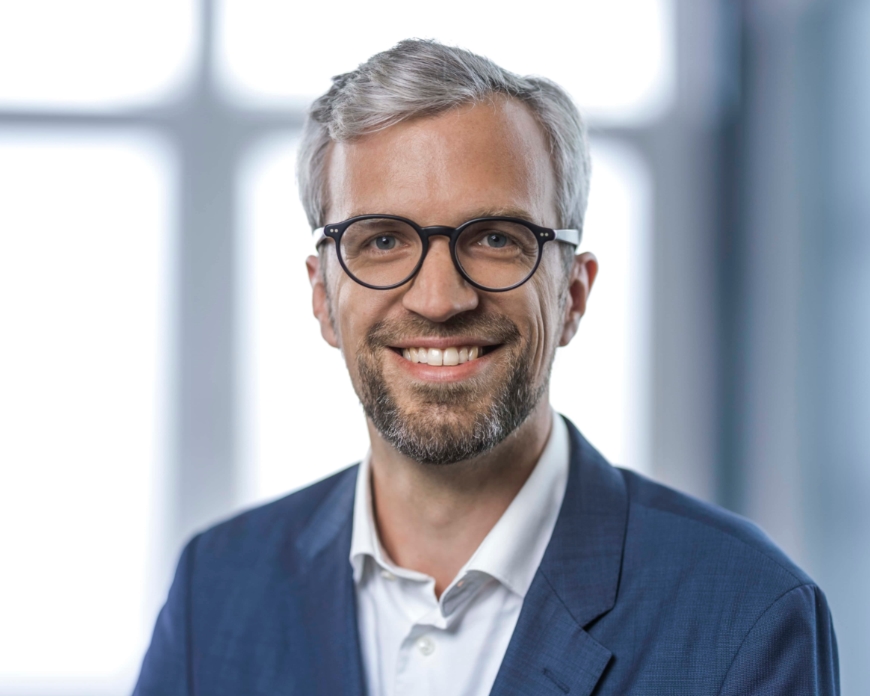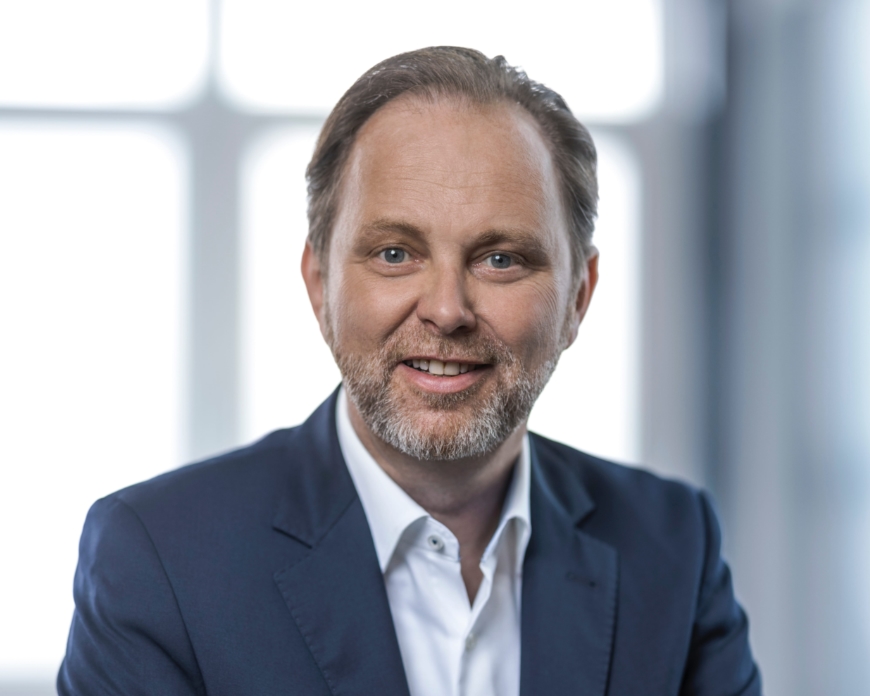 Rudolf Martin Siegers, the former CEO of Siemens Germany, has more than 40 years of business and technology experience in industrial automation and electrical engineering. Mr. Siegers also has experience as a consultant to industrial companies investing in technologies for power distribution, renewable energy and digitalization and automation. From 1981 to 2016, Mr. Siegers worked at Siemens AG, where he held various executive management positions, including serving as CEO of Siemens Germany from 2010 to 2016. During his career he gained experience in international business as well as local business, particularly also in Brazil and South America. Generally, developing business strategies for the Siemens AG group and completing mergers and acquisitions as CEO of the "low voltage and power distribution" business unit. Mr. Siegers has also served on various boards of subsidiaries of Siemens AG. Mr. Siegers holds a degree in electrical engineering from the Cologne University of Applied Sciences.
Barbara W. Steen has been a Senior Subcontracts Manager at Northrop Grumman Systems Corporation ("Northrop") since 2021, where she leads a team of Sub-contracts Managers and Subcontract Administrators overseeing a portfolio of work with Northrop's suppliers valued at over $1.4 billion. From 2005 to 2021, Ms. Steen was a Supply Chain Subcontract Specialist at Northrop, in which role she supported the procurement of specialized materials, systems, equipment and services for military aircraft systems.
John A. Howes has been a Principal at Redland Energy Group ("Redland"), an energy and marketing consultancy, since 1994. At Redlands Mr. Howes frequently acts as a strategic advisor to corporations and non-governmental organizations with interests in energy and natural resource issues. Through his work, Mr. Howes is well-versed in energy storage technologies generally and lead-acid technology specifically. Mr. Howes has a BA from Albion College
Dr. Ralph Welpe has served as a director of WTMA since December 2021. Dr. Welpe has over 20 years of experience in investment and private banking. He started his career at Deutsche Bank in 1997 as an M&A and Corporate Finance Investment Banker in Asia and Europe. From 2007 to 2009, he was Chief of Staff of Asia Pacific before joining UK Regional Management in London. From 2011-2015, he served as Global Head of Senior Relationship Management for Corporates & Entrepreneurs. After that, Dr. Welpe advised start-ups on their growth strategies before joining Bank Julius Baer Group as Global Head of Strategic Client Management from 2017 until 2020. Dr. Welpe is currently a Senior Advisor to Time Partners Limited in London, a specialist merchant bank providing financial advisory services. He is also a Senior Advisor to KingsRock Advisors LLC in New York, a financial services advisory firm focused on capital and financial solutions and structural complexity. In addition, Dr. Welpe serves as Chairman of iAlpha AG based in Switzerland and the UK, a platform for private, professional investors. Dr. Welpe holds a Master in Banking & Finance and a PhD in Strategy and M&A from the University of St. Gallen, Switzerland
Furthermore, the proposed Board of Directors will include Christopher Clower, representing Welsbach Technology Metals Acquisition Corp ("WTMA"), as well as Dag Arild Valand and Silas Poel, both representing WaveTech Group, Inc.
Christopher Clower is an executive director and COO of Welsbach Holdings Pte Ltd since March 2021. Since 2014, Mr. Clower has been an independent director of Malacca Trust Pte Ltd, a holding company in Singapore which owns one of the leading asset management firms in Indonesia. From 2010 to 2014, Mr. Clower was an independent advisor and principal investor of his own capital. From 2008 to 2010, Mr. Clower co-founded, built and sold PT Manoor Bulatn Lestari, an Indonesian resource company and achieved 30x MOIC in two years for himself and his investors. Prior to this, Mr. Clower was Managing Director and Head of Corporate Finance in Merrill Lynch for Southeast Asia. From 1998 to 2009, Mr. Clower worked at Merrill Lynch and raised over $4 billion of capital for his clients. Mr. Clower also worked at Deutsche Bank from 1997 to 1998, at Bankers Trust from 1994 to 1997, and at Crane Nuclear Valves from 1991 to 1994. Prior to working in the finance industry, Mr. Clower was an intelligence officer for the United States Air Force, serving at Clark Air Base in the Philippines with the 90th Tactical Fighter Squadron. Mr. Clower holds an MBA with Honors from University of Chicago, and a Bachelor of Science in Nuclear Engineering from Northwestern University through a US Air Force Scholarship.
Silas Poel is the Chief Financial Officer of WaveTech, having transitioned to the role on May 1, 2021. He previously served as WaveTech's Chief Operating Officer from October 2015 and has been a director of WaveTech since October 2020. Before joining WaveTech, Mr. Poel co-founded and ran an investment firm providing services to families in Asia and Europe. He also worked as an Executive Consultant for a Munich-based family & investment office and supported a Switzerland-based private equity fund as an industry expert. Mr. Poel is a Certified IFRS Accountant with a background in taxation and business administration. He has broad international experience in the clean technology industry and has successfully established and developed a number of companies in this space. Mr. Poel has an extensive network and experience in the investment industry, having successfully invested in companies primarily in the energy sector and helped investors acquire companies in Europe. He holds a Bachelor Professional degree (CCI) in Accounting
Dag A. Valand is the CEO, Co-founder, and Board Chairman of WaveTech. He co-founded WaveTech with physicist Ove T. Aanensen in 2003 and has since served as its CEO, leading the company through its various stages up until today. Mr. Valand has a background in his family's civil engineering business with over 25 years of international experience in the battery industry. He became a part owner of the family business, after which he was instrumental to its growth and successful sale. WaveTech believes he is well qualified to serve on WaveTech's Board due to his extensive international management experience and his knowledge in the battery industry, as well as his operational and historical expertise gained from leading WaveTech for the last 20 years.
"We are honored to welcome our new independent director candidates" said Dag Valand, CEO of WaveTech Group, Inc. "we believe our ability to attract these highly respected business leaders shows the potential for WaveTech Group, Inc. to become a global leader in the battery and energy storage technology space.
"The new board of directors is poised to drive WaveTech Group, Inc. to new heights and lead the company towards its long-term goals and vision. With a strong and experienced board of directors, WaveTech Group, Inc. is poised for growth and success in the years to come.
View the Press Release Statement HERE.