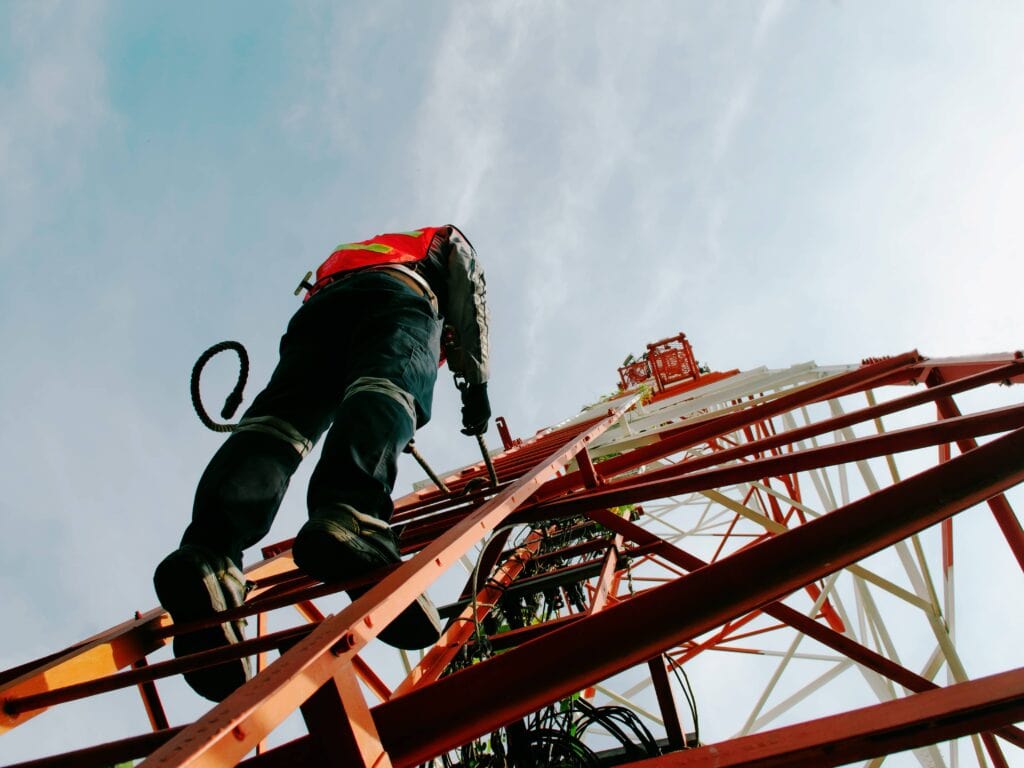 WaveTech successfully completed its first commercial installation with Maxis Telecommunications, a leading telecom and service provider based in Malaysia.
Maxis is one of the largest telecom and service providers based in Malaysia, offering a wide range of services including mobile voice and data services, fixed line broadband, and other digital services to both consumers and businesses.
WaveTech and Maxis partnered in 2020 to extend battery lifespan, reduce battery failures, and protect batteries from high operating temperatures using WaveTech's patented Crystal Control Technology® (CCT®). With pandemic-related delays, and a successful Proof of Concept, the first commercial installation with Maxis, was completed during the third quarter of 2022.
The commercialization process involved the installation of WaveTech's battery enhancing technology on 73 sites, consisting of 192 battery strings. To ensure reliable performance, WaveTech is offering a comprehensive battery performance warranty on all sites where both the Crystal Control Technology® (CCT®) and Battery Monitoring System (BMS) have been installed.
This installation represents a significant milestone for WaveTech, being its first successful sale cycle, first Tier 1 telecom operator as a customer, and first South Asia sale in the telecommunications segment.
Looking ahead, WaveTech will also install its Battery Monitoring System (BMS) on seven additional sites to digitalize the monitoring, operation, and maintenance of the batteries. This will serve as a pilot for WaveTech and Maxis.
In addition, WaveTech aims to further demonstrate the benefits of its Crystal Control Technology® on new batteries and to expand its implementation to more sites with Maxis.
"We are pleased to announce the completion of our first commercial installation with Maxis Telecommunications," said Dag A. Valand, CEO of WaveTech. "This partnership represents a milestone for our company and showcases the capabilities of our Crystal Control Technology®. We remain committed to providing high-quality solutions to our customers and look forward to future opportunities for growth."