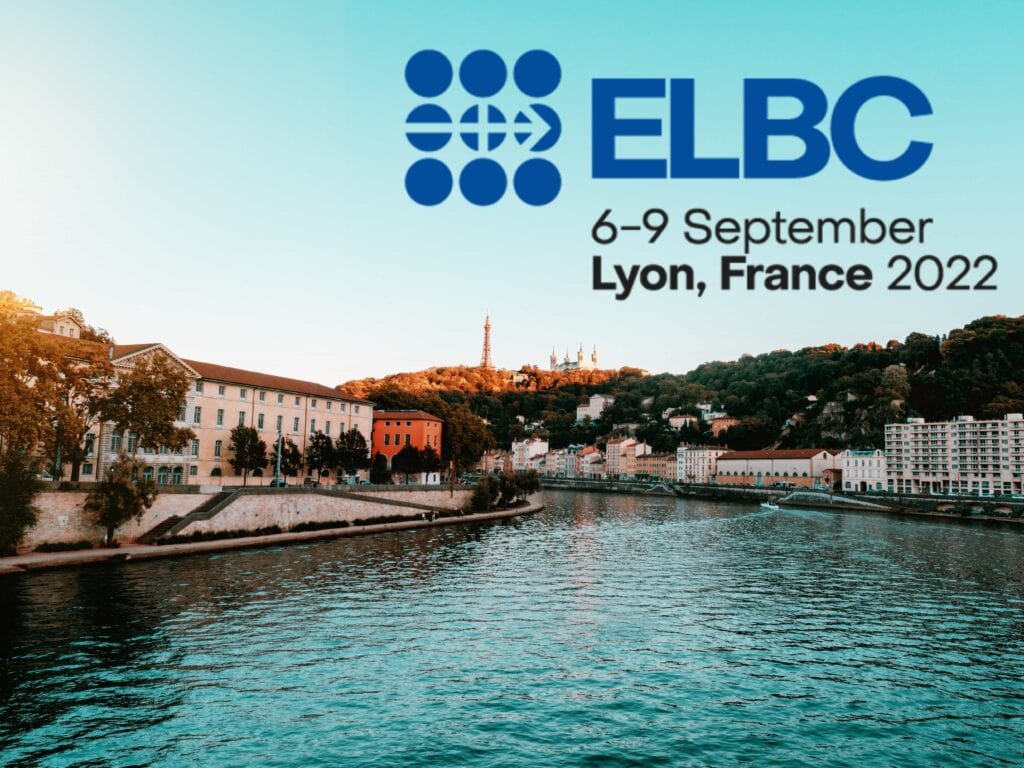 The Chief Scientific officer of WaveTech Group Inc., Dr. Boris Monahov, will be a featured speaker at the ELBC, Global Battery Innovation Conference on September 8th, 2022.
The event takes place between the 6th and 9th of September in Lyon, France, organized by the International Lead Association (ILA) and the Consortium for Battery Innovation (CBI). It is the major lead battery innovation conference, bringing together global lead battery experts, researchers, market analysts, companies, and suppliers to evaluate where lead batteries are today and set up the trends for further development.
The agenda of the conference features the most recent technological advancements and electrochemical research on major topics such as energy storage and automotive lead-acid batteries.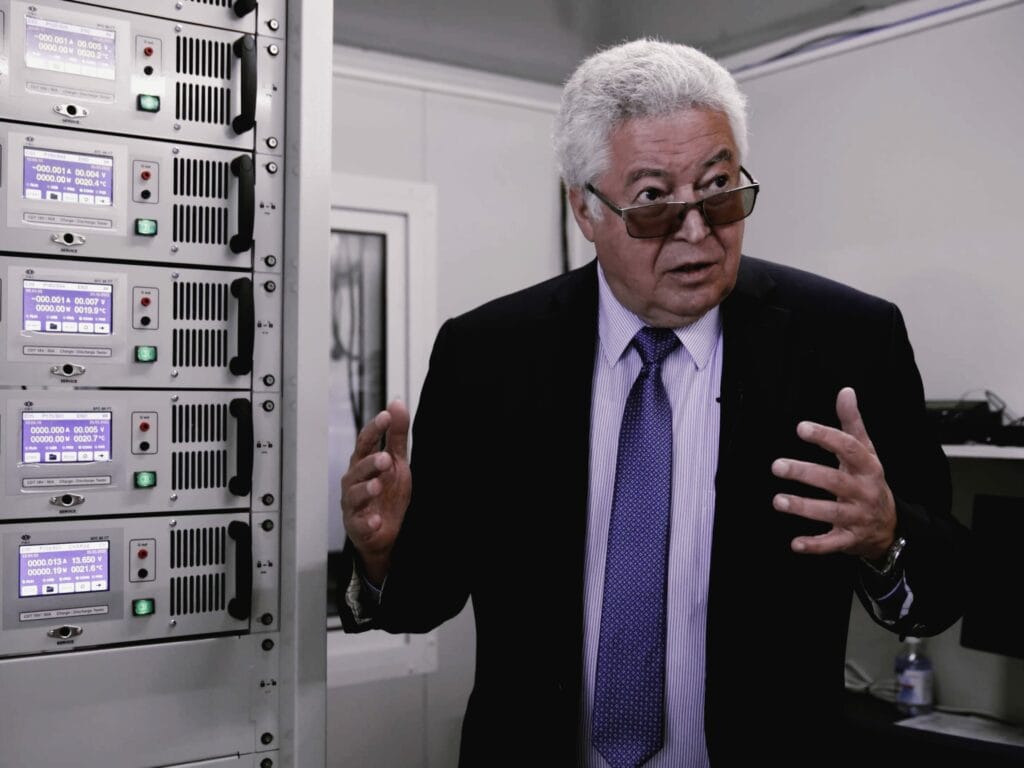 Dr. Monahov will at this year's conference cover the influence of WaveTech's Crystal Control Technology® on the operation of lead batteries.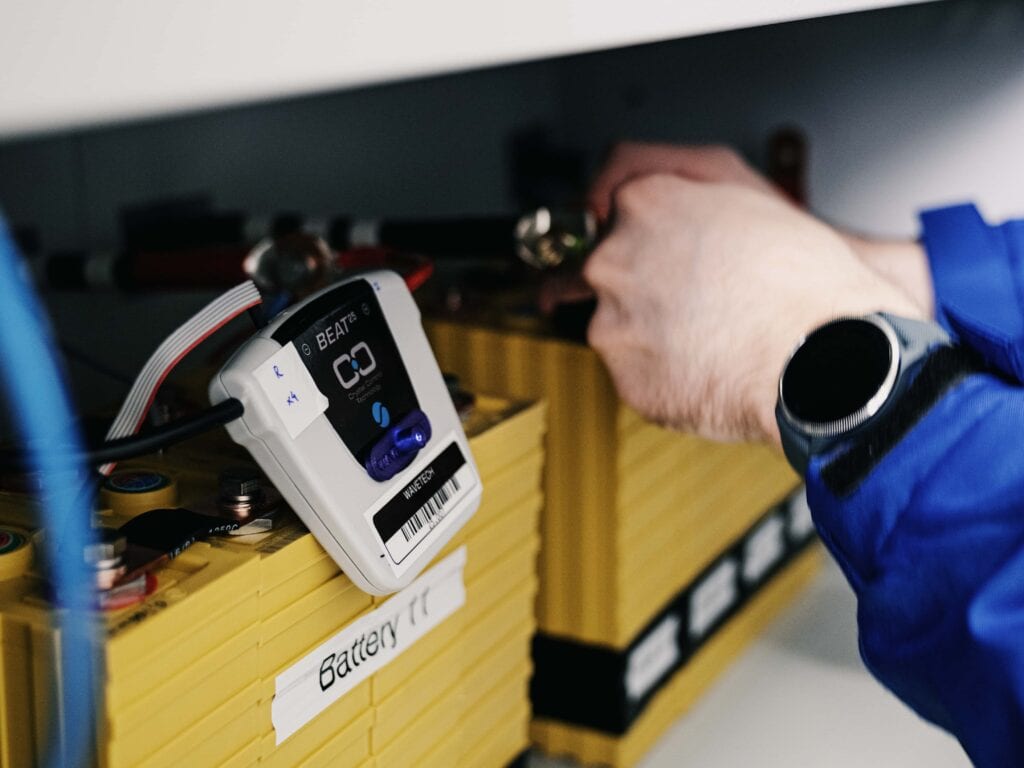 Crystal Control Technology® can be integrated into a battery in various ways, such as through a BEAT device attached to the battery (as shown) or installed within a battery lid.
"This is one of the most important events for lead-acid batteries in Europe and the world. There are no other conferences that combine such a high technical and business level like ELBC in a family-like atmosphere of old partners and friends." – Dr. Boris Monahov.

Dr. Monahov is well known at the ELBC conferences, having attended these since 1994 and having presented there as a speaker in the following years:
2018 in Vienna (16ELBC). Title: "Advanced Lead―Acid Batteries for More Demanding Applications. Overview of the 1618 ALABC R&D program."
2016 in Malta (15ELBC). Title: "The Future of Advanced Lead Batteries and the New ALABC Program." Co-presenting with Alistair Davidson from ILA.
2014 in Edinburgh (14ELBC). Title: "ALABC Program Overview, Manager's Update."
2012 in Paris (13ELBC). Title: "ALABC Program Overview, Manager's Update."
Find more about Dr. Monahov's presentation topic here: