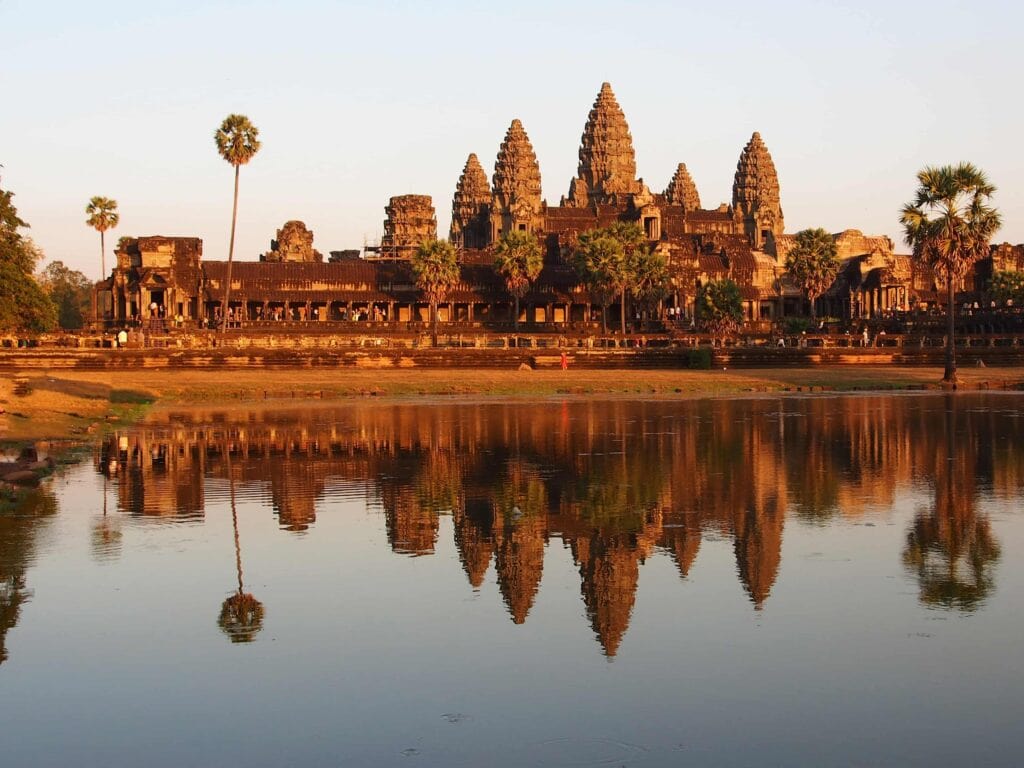 The Senior Battery Lab Manager of WaveTech Group Inc., Dr. Boris Shirov, will be a featured speaker at the 20th Asian Battery Conference and exhibition in Siem Reap, Cambodia. The Conference and Exhibition (20ABC) will take place from the 5th – 8th of September 2023 in Siem Reap, Cambodia.
The Asian Battery Conference is one of the leading Lead-Battery events in Asia and is held every two years. They are known for bringing together the world's leading battery industry experts, allowing to remain updated on new and emerging technologies and trends, understand future directions, network with industry peers, and more.
On Conference Day 3 (8th of September 9:00 am- 9:25 am), Dr. Boris Shirov will be presenting WaveTech's latest advancements in enhancing advanced lead batteries, with the topic: "New Methods to Extend Service Life of Lead–Acid Batteries in Stationary Energy Storage and Deep Cycle Applications, and Increase their Total Energy Throughput."
— Lead Batteries have been a cornerstone of energy storage for decades, and at WaveTech, we believe in pushing the boundaries of what ́s possible.
WaveTech introduces Crystal Control Technology® (CCT®) for enhancing lead-acid battery performance. This technology uses the BEAT® device to deliver periodic electric signals, improving reversibility of electrochemical reactions, extending battery life and capacity.
In 2019 (ABC, Bali) and 2022 (ELBC, Lyon, France), CCT® was introduced to the battery industry. Dr. Shirov will in this years conference share the brand-new findings from laboratory and field tests.
Dr. Boris Shirov serves as the Senior Battery Lab Manager at WaveTech's R&D center, where he brings an extensive background in electrochemistry and over two decades of industry experience to the table. Holding a PhD from the Institute of Electrochemistry and Energy Sources (IEES) at the Bulgarian Academy of Sciences (BAS), Boris has excelled in research, the development of new technologies, and the implementation of products for both national and international projects. His knowledge spans a wide range of areas, including telecommunications, security, vehicle emissions control, and lead batteries.
Find more about Dr. Shirov's presentation topic HERE.